IgG food intolerances (or food sensitivities) can be very difficult to pinpoint. Experienced Nutritionists know that trial and error elimination diets can take months before trigger foods are identified, or simply fail due to client non compliance. With studies(1) showing that food intolerance affects around 20% of the population in industrialised countries and other studies linking it to problems such as IBS, bloating, skin problems, migraines, fatigue and joint pain, there has never been a greater need for an accurate IgG reaction test that is both easy to administer by Doctors and Practitioners, and relevant to their clients.
Brunel Health – The IgG Experts
Brunel Health now provides Practitioners with the next IgGeneration of food intolerance testing services. Building on over 45 years of ELISA plate testing studies, our founding team of Scientists and Doctors have designed an IgG Food Intolerance test panel that accurately detects 134 food and drink specific IgG reactions from just a few drops of easily collected blood. Once IgG reactive foods are identified and eliminated, our practitioners report client improvements in all of the above conditions, as well as many others – this is supported by a wealth of independent published studies
The Brunel IgG Process in 4 steps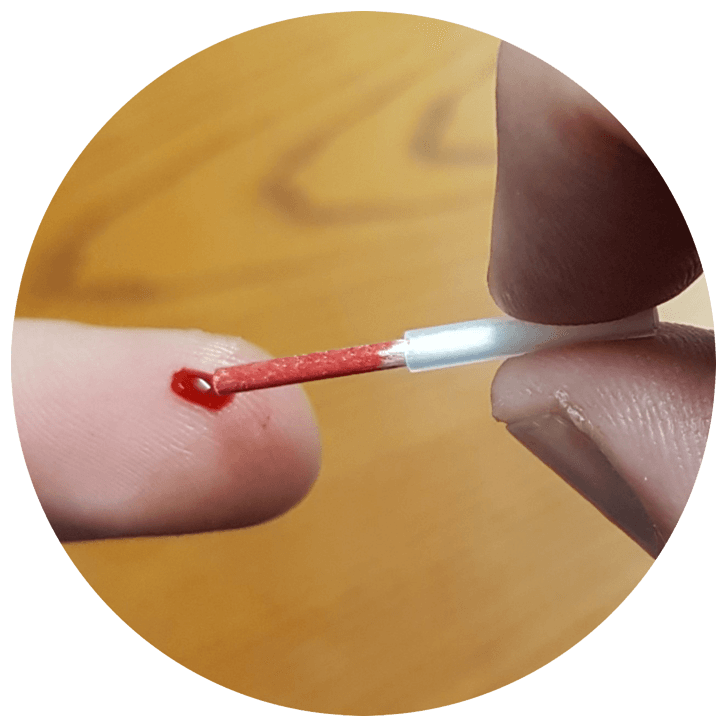 Our Capillary Collect method gives a valid sample with only 3-4 drops of blood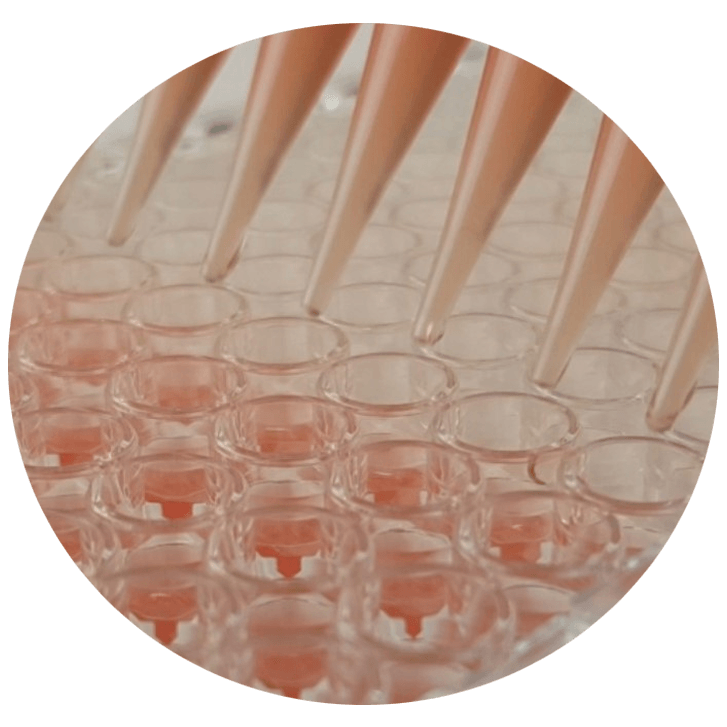 Our modern and purpose built UK Laboratory uses the ELISA testing method for accuracy.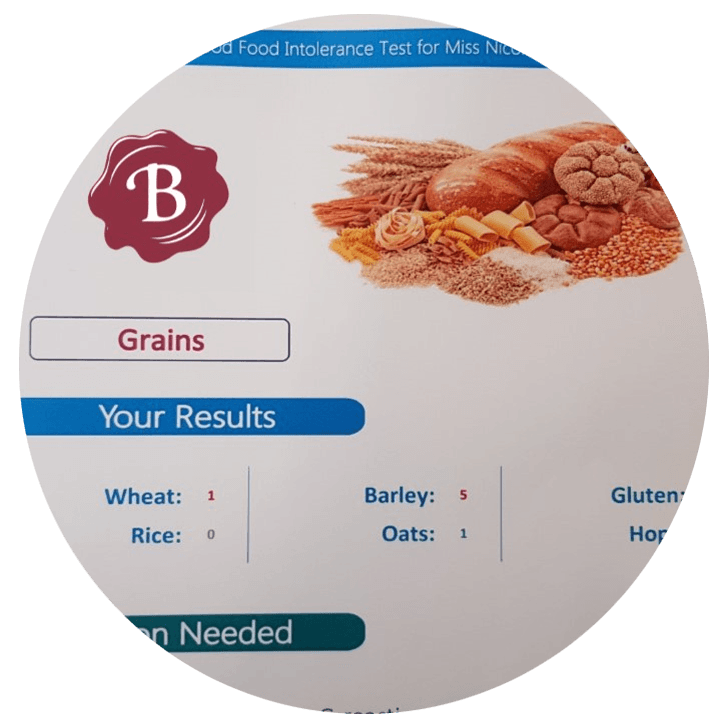 Access results online, print them, paper results are also sent. Want your own logo? No problem!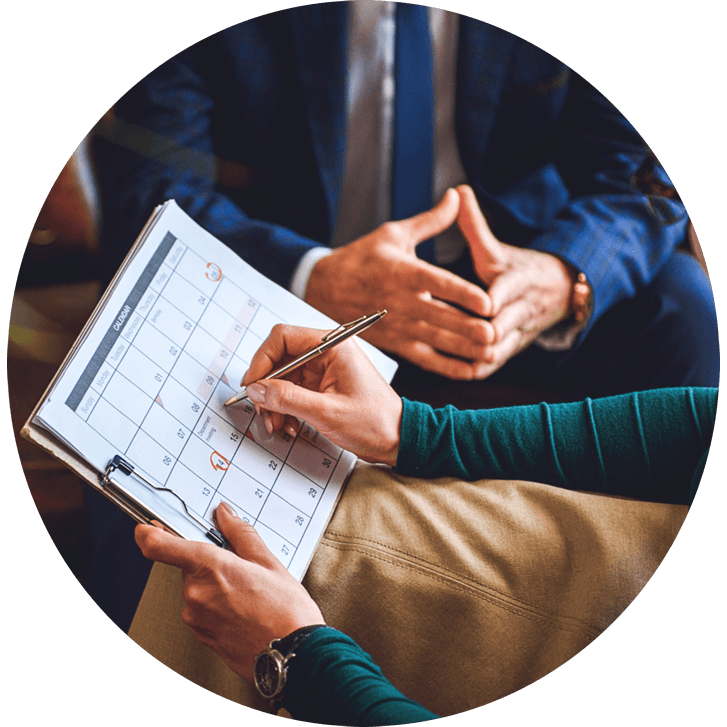 Use these results to discuss each client's trigger foods and adjust their diet accordingly.
Why Practitioners choose Brunel Health.
Our 12 page results package shows food reactions on a scale of 0 – 5, instead of just 'positive' or 'negative'.
Our Priority Practitioner service guarantees test results within 3 working days from sample receipt.
We test antigens individually with NO food mixtures, giving Practitioners more actionable results.
Get greater professional insight with ten food and drink sections and only the most relevant antigens.
Our test only uses antigens from approved biotechnology suppliers, helping to ensure accuracy.
The Brunel team have a combined 45 years experience in blood tests, healthcare, and scientific research.
(1) The figure is based upon research from Zopf, Yurdagül et al. "The Differential Diagnosis of Food Intolerance." Deutsches Ärzteblatt International 106.21 (2009): 359–370. PMC –  which calculates that 18% of those in Industrialised nations are estimated to have a  food intolerance and extrapolated against UK census data showing a population of 51,767,543 aged 18+ in the UK. Further research can be viewed on our Scientific Studies Page. Brunel Health define food intolerance as a food specific IgG reaction.